FOSS Learning Center in Bamenda, Cameroon
Thank you for your interest in helping Stephan achieve his dream!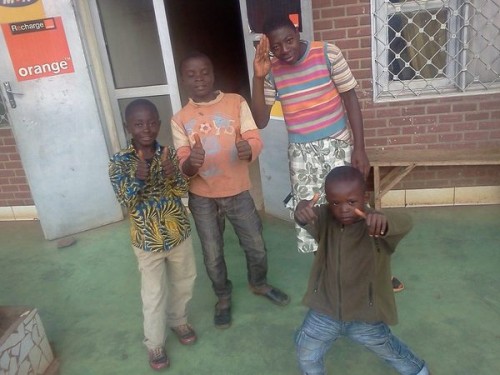 There are more ways to help support a free and open source learning center for Bamenda, Cameroon.
We appreciate all kinds of donations:
Direct funding via Indiegogo
Supplies (ie. single-board computers)
Partnership suggestions
Advice based on firsthand experience with a similar project
General words of encouragement!
The fundraising campaign ran through March 24, 2014.
P.S. If you haven't already, please check out our April 2011 interview with Marc Stephan Nkouly about the state of ICT in Bamenda.