Startup Weekends more common than ever in Sub-Saharan Africa
The Startup Weekend premise is simple: Create communities and build companies in a single weekend (54 hours). Basically, anyone can pitch an idea, but only the ideas receiving the most popular votes make it to the creation stage. At the end of the weekend, a winner is chosen, but multiple businesses live on.
At least 10 Startup Weekends occurred in Sub-Saharan Africa during a 12-month stretch from September 2011 to August 2012. What's more, another 9 are scheduled for November 2012 alone!
Here's a rundown of events have happened or will take place in SSA and the African island nations from late-October through November 2012. Most cities hosting a Startup Weekend in November 2012 are doing so for the second time.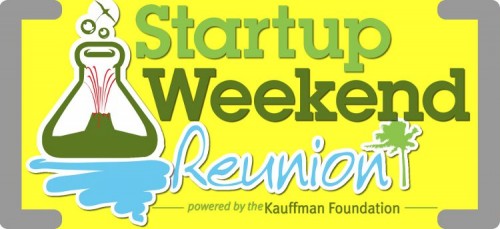 Saint-Denis, Réunion

Saint Louis, Senegal


Praia, Cape Verde

Future Startup Weekend events

Dar es Salaam, Tanzania


Cape Town, South Africa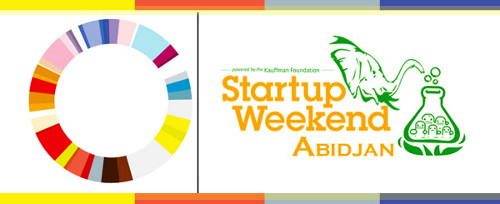 Abidjan, Cote d'Ivoire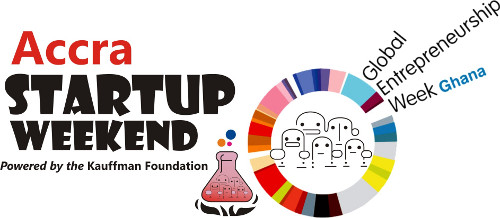 Accra, Ghana

Johannesburg, South Africa

Startup Weekends in Addis Ababa and Kumasi, Ghana have been postponed.
P.S. Our list of pre-October 2012 SW events.