Startup Weekends to be held in Johannesburg, Tripoli, Durban, Lomé, Lagos
The Startup Weekend premise is simple: Create communities and build companies in a single weekend (54 hours). Basically, anyone can pitch an idea, but only the ideas receiving the most popular votes make it to the creation stage. At the end of the weekend, a winner is chosen, but multiple businesses usually live on. What's more, the majority of ideas address a local need.
Nearly two dozen Startup Weekend events have been held in Africa in the past two years. In the first half of 2013, Sub-Saharan Africa has organized three events (Senegal, Cameroon, Madagascar) and a whopping 15 were slated for North African nations. Another five cities are to host Startup Weekends in the remainder of the year. Logistics and sponsors can be challenging, so often, a scheduled event will be delayed indefinitely. Such was the case for Brazzaville and Khartoum. Startup Weekend Lomé, Togo has been re-scheduled from July 26rd to November 13th.
Upcoming events for 2013 include:

Johannesburg, South Africa

Tripoli, Libya

Durban, South Africa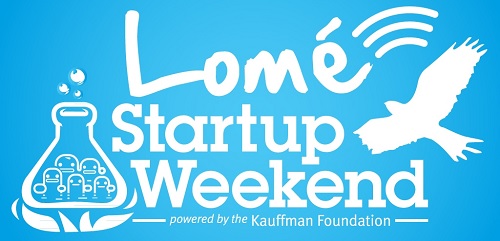 Lomé, Togo

Lagos, Nigeria
P.S. Our lists of pre-October 2012 SW events, October 2012 – March 2013 SW events, and early 2013 SW events.