Startup Weekends to be held in Lagos, Antananrivo, Douala
The Startup Weekend premise is simple: Create communities and build companies in a single weekend (54 hours). Basically, anyone can pitch an idea, but only the ideas receiving the most popular votes make it to the creation stage. At the end of the weekend, a winner is chosen, but multiple businesses usually live on. What's more, the majority of ideas address a local need.
Startup Weekends are popular in Africa. At least 10 Startup Weekends occurred in Sub-Saharan Africa during a 12-month stretch from September 2011 to August 2012. Nearly as many were held in just November 2012 alone with many cities hosting an event for the second time. North Africa is slated to host quite a few this year.
Brazzaville, Congo was slated to host an event in early April but it doesn't seem to have materialized. Dakar, Senegal held a successful Startup Weekend with 132 participants during April 12th-14th. An event scheduled later this year for Khartoum, Sudan is no longer happening.
Upcoming events for 2013 include:

Lagos, Nigeria
Nov 22, 2013
previously held in 2011

Antananarivo, Madagascar
May 24-26, 2013
the first such event in the country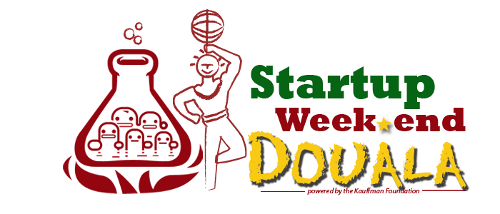 Douala, Cameroon
P.S. Our lists of pre-October 2012 SW events and October 2012 – March 2013 SW events.