Bloggers review year in African tech
In October, Abiodun Thorpe of Nigerian blog tech360ng spearheaded an effort for fellow tech bloggers to create a review of the African tech space. The idea is a great one, especially considering tech bloggers have been at the heart of Africa's online transformation.
The requirement? Write no more than 500 words about either a review of African tech or an outlook for Africa in 2013. In total, six blogs (mostly Nigerian) contributed to the report. Topics covered include mobile money, e-commerce, knowledge flow, mobile gaming, government policy, conferences, local entrepreneurship, and Nigerian web trends. All in all, 2013 looks to be another solid year of mobile growth.
Read the entire 19-page PDF and tell us what you think. If all goes well, this report will turn into an annual publication with an even larger set of contributors.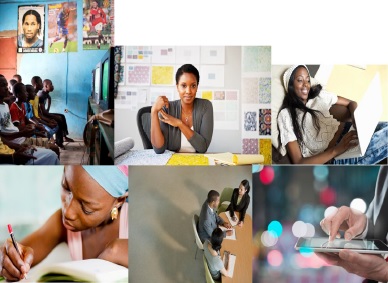 Contents & Contributors: